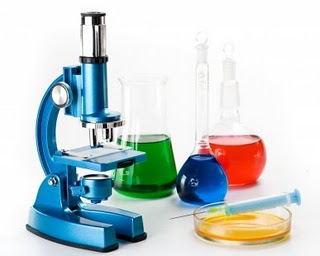 We are a Company with more than 19 years of broad experience giving High-quality Service, permitiendonos develop services and solutions suitable for support to the customer in their requirements.
We offer solutions in the markets of Chemical manufacturing, marketing of Silicones, Products for plastic injection molding, Figures cut (Die cut), Figures customized and small parts of Wire and Metal.
We Manufacture and commercialized in the areas of Plastics, automotive, Construction, Chemical Industry, for the Home and more.